Welcome to OCS
Located in the heart of Orange County within minutes of dining and entertainment, OCS is Class A workspace with first-class features and amenities.
Granite recently completed THE LOUNGE, a place to collaborate in a newly designed meeting space and THE YARD, a newly activated outdoor space at OCS in Orange, CA. The spaces offer a variety of seating areas for indoor and outdoor work meetings, collaboration and socializing. The three building, 390,791 SF Class A office campus also features a MOVE fitness center, restaurants, hotel and direct access to key freeways.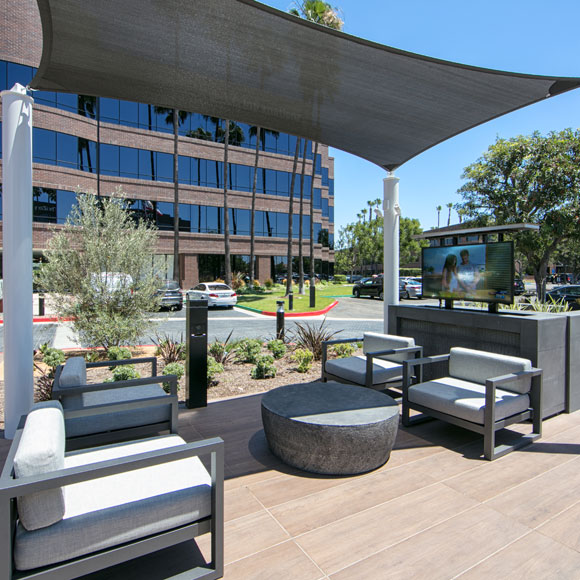 Premium Meeting and Event Space with TV's and BBQ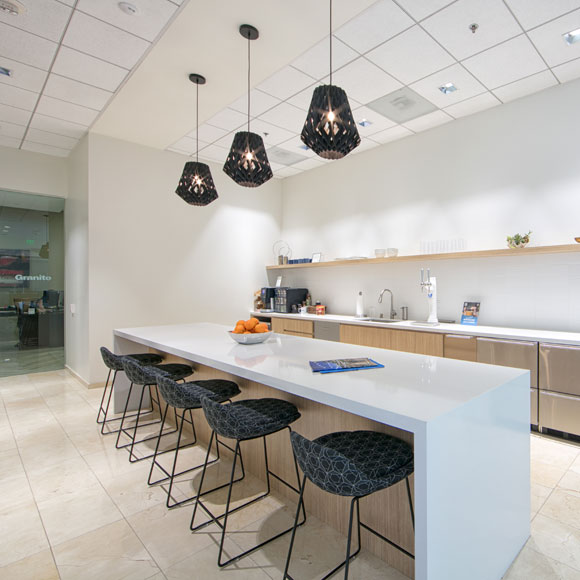 Luxurious Customer Lounge with Kitchen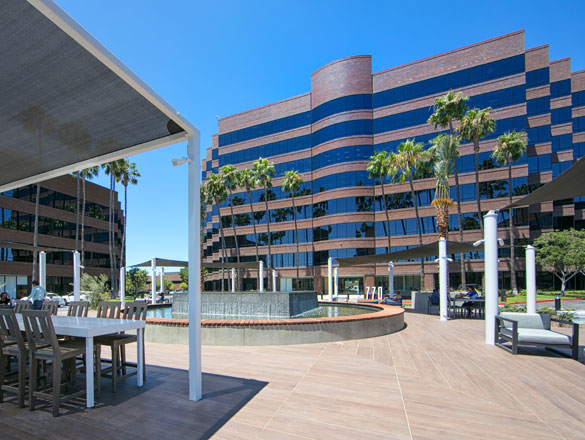 Maximize Creativity Outdoors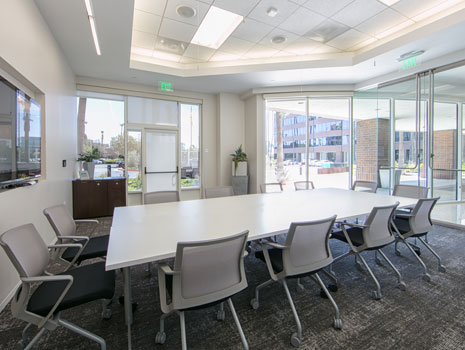 Two Conference Centers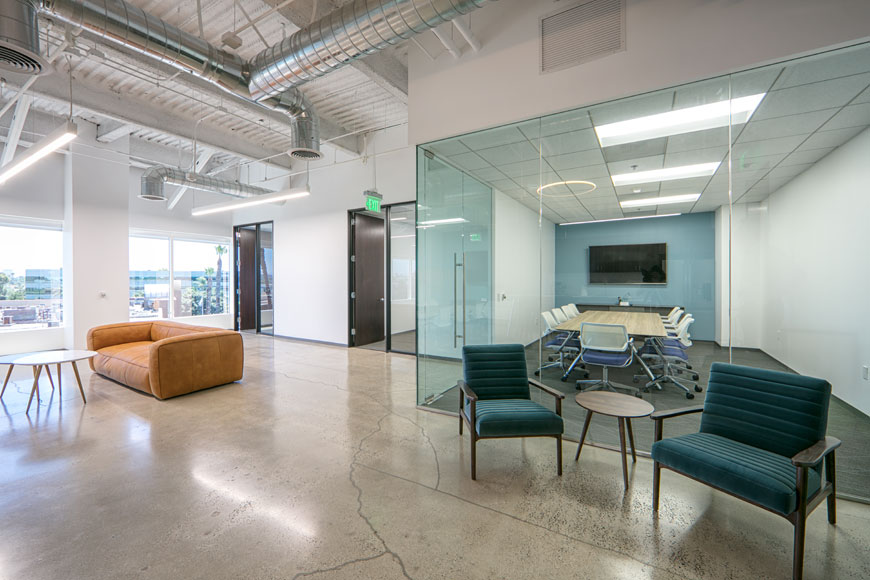 Move-In Ready Spaces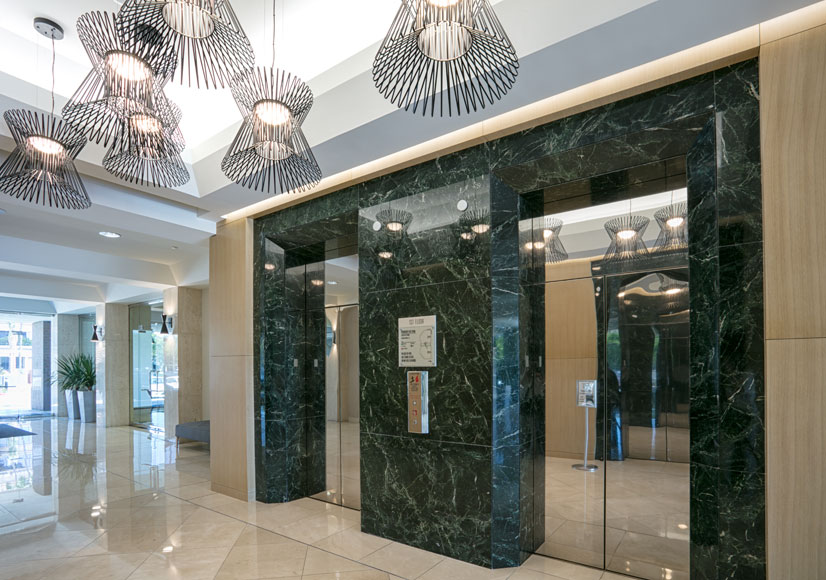 Reimagined Lobbies
Views From OCS
Explore Our Interactive Gallery
Exploring OCS
Click & Drag Around Map to Look Around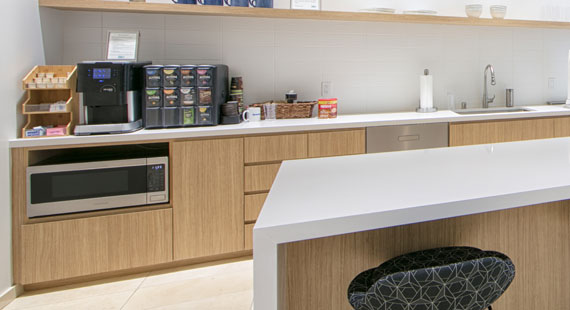 Complimentary Coffee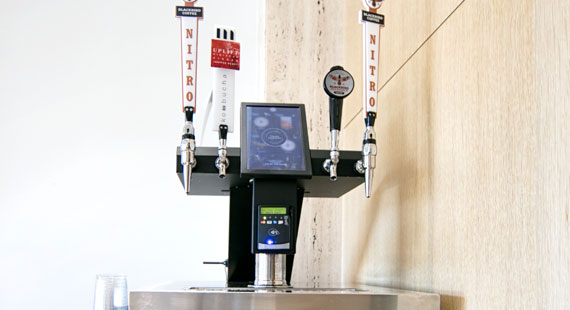 Cold Brew on Tap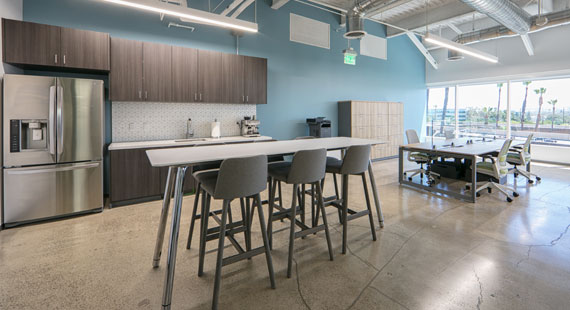 Flexible Workspace Options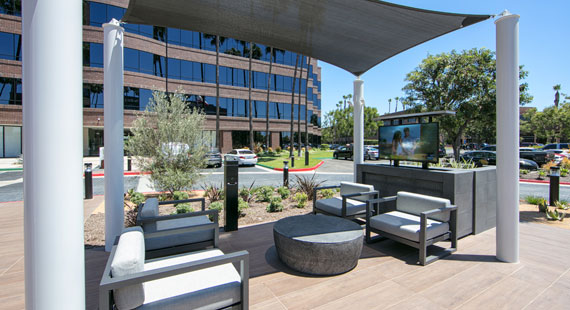 Outdoor Workspace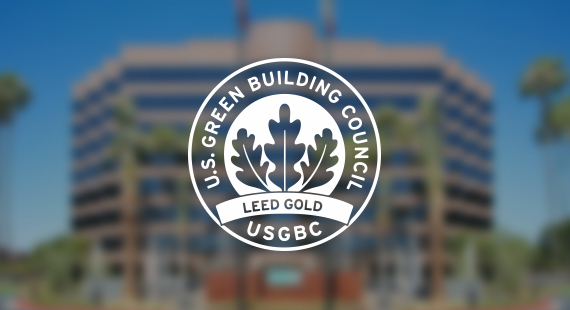 Green Campus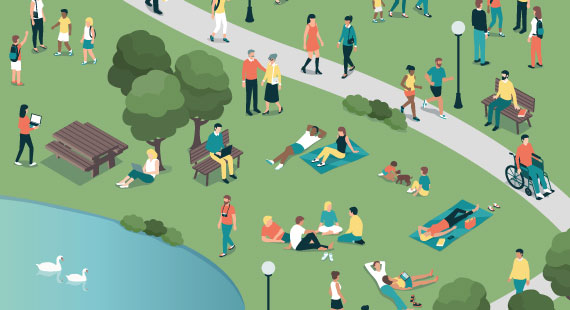 Dedicated Community Manager and Property Experience Team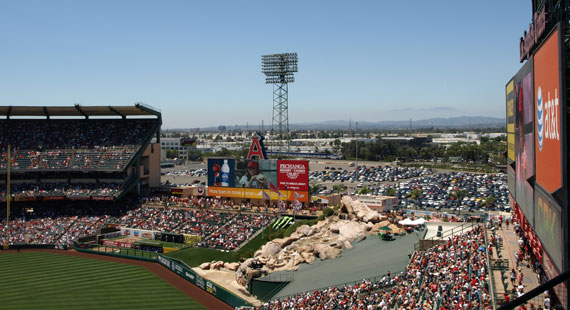 Incredible Views of OC and Angel Stadium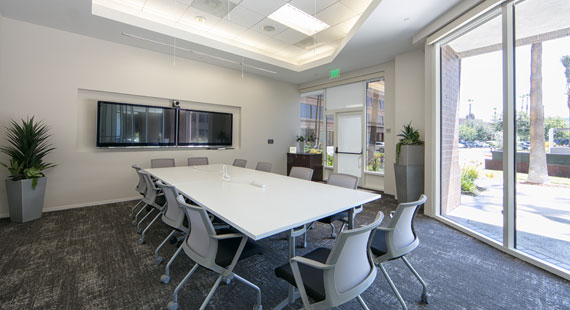 Quiet Meeting Space to Focus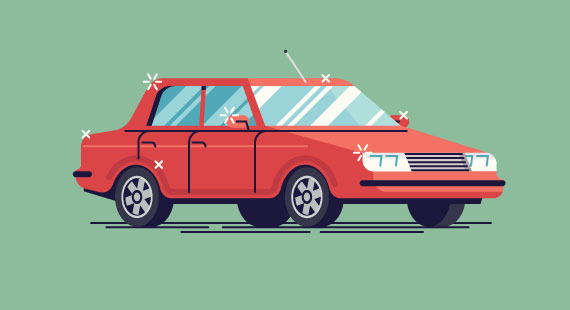 On-Site Auto Detailing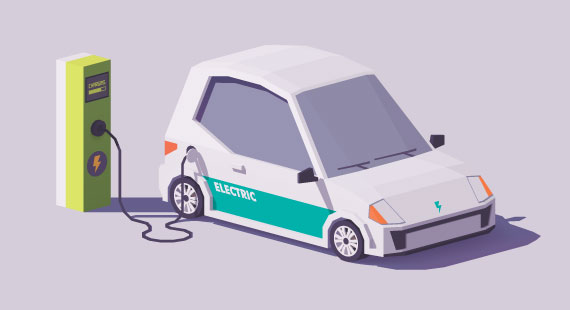 EV Charging Stations
Customer Events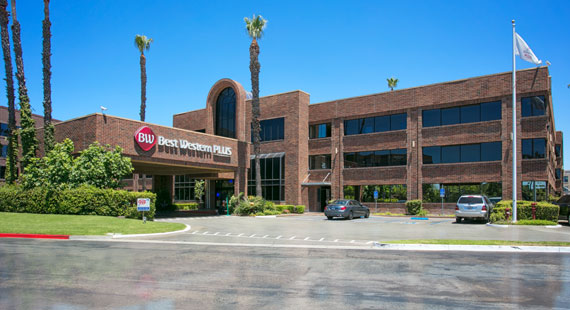 On-Site Hotel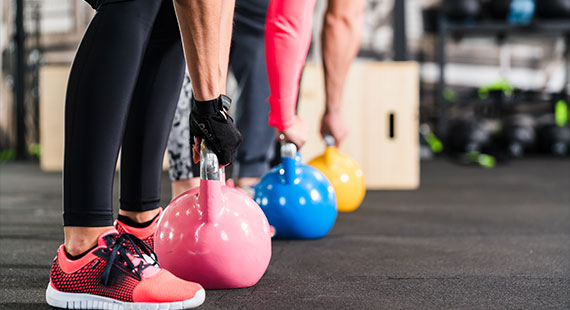 On-site Fitness Centre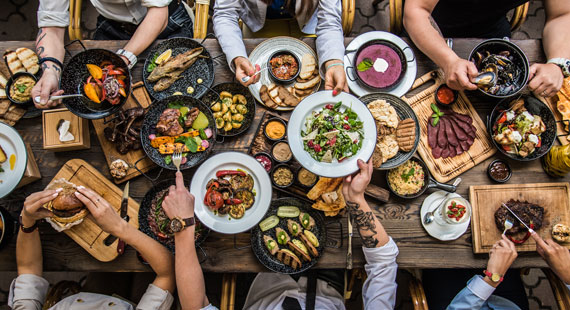 On-site Restaurants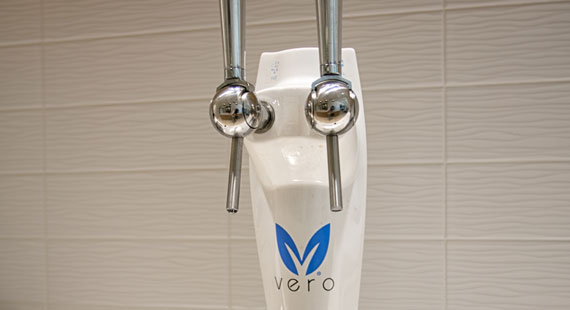 Sparkling Water on Tap
Events Calendar
See what events are coming soon
Building Details
Building 750
98,360 RSF Building Size
4 Floors
25,000 RSF Typical Floor
2 Minutes to the Freeway
Building 770
186,909 RSF Building Size
8 Floors
24,000 RSF Typical Floor
2 Minutes to the Freeway
Building 790
98,288 RSF Building Size
4 Floors
25,000 RSF Typical Floor
2 Minutes to the Freeway
Discover Orange County
Whether it's manicured beach towns or celebrated theme parks, all framed by oceanfront towns and luxury yachts, "The OC" stands out as one of the state's most iconic destinations. The always-amazing Disneyland Resort, roughly a 1-hour drive south of L.A. and 2 hours north of San Diego, continues to be one of the best-loved theme parks in the world, while Knott's Berry Farms and other OC attractions amp up the fun meter. Shop at spectacular South Coast Plaza in Costa Mesa, or get the surfer look in Huntington Beach, aka Surf City, USA.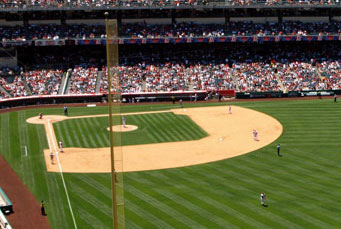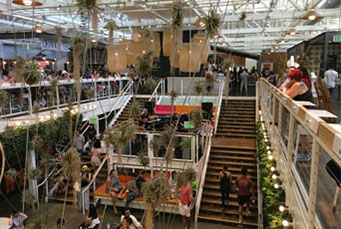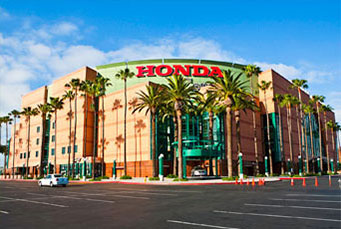 Our Purpose
Inspiring people to flourish through the places we create.
Learn More
We are Granite
Putting our people and customers (tenants) first has been instilled in everything Granite does and has been our guiding principle since the company was founded in 1991. We believe a connected culture encourages and inspires people to flourish. From creating amenity-filled mixed-use environments, to giving back to our communities through intentional charitable endeavors, a connected culture is what makes the Granite experience stand above the rest.
Granite Properties is a privately held commercial real estate investment, development and management company. Our firm owns 11M sf of high-quality office space valued at $3B in Dallas, Houston, Atlanta, Denver, Southern California, Boston and Nashville. We are an established investor, developer and manager with a focus on sustainable high-quality projects. Granite has completed more than $8B in real estate transactions and more than 29M sf of real estate development and acquisitions. We focus on creating extraordinary customer experiences through mixed-use environments, rich amenities, customer-centric service, and innovative wellness features.
The company was founded by Michael Dardick along with the Schusterman family, a long-time leader in the oil and gas industry. The company vision of sound investments and strong relationships are realized in Michael's 30-year role as CEO and the Schusterman family continues to be a major investor in Granite.